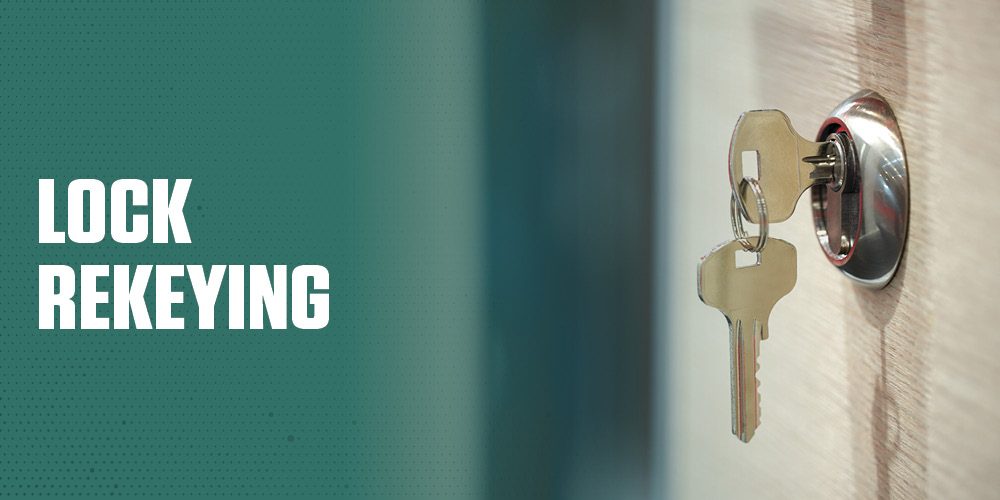 Locksmith Services
If you are looking for a Locksmith to serve you in Southern Illinois give us a call. At Murdale True Value, we are trained and ready to assist you with virtually every locksmith need. From simple to sophisticated Master Key Systems, you can count on us. Our Carbondale Locksmith services are diverse and complete.
Residential
Call us to schedule your FREE SECURITY EVALUATION! We inspect your doors and locks to determine how your home security can be improved. Our security experts can provide an estimate to upgrade your locks, install deadbolts, reinforce doors and more. You can even have fingerprint or keypad access control installed.
Commercial
If you are a business owner, speak with one of our security experts about high-security key systems available, including fingerprint and keypad access control. If you are a rental property owner, we can set up a master key system for each of your properties as well as improving security at your properties by reinforcing doors, installing deadbolts and more.
Automotive
If you find yourself locked out of your car, give us a call! Most cars today are operated with computer chip keys that aren't as simply duplicated as the old-fashioned kind. At Murdale True Value Locksmith, we can handle almost any vehicle, and can duplicate most computer chip car keys for less than the dealer.
We also provide these additional services:
Padlocks
Safe Sales and Service
Motorcycle/ATV
Master Key Systems
High Security Lock Work
Camera Surveillance Entry Systems
Key Stamping
Bonded & Certified
Can open virtually any lock, and more
Brands We Offer:
Master Lock – (padlocks)
Kwikset – inexpensive, quality durable locks for all residential applications
Weiser – durable, versatile locks, good for retrofitting older locks and master key systems
Schlage – designer finishes and styles for high-end residential applications
US Lock – comprehensive, compatible, medium-duty locks for a wide variety of commercial and industrial applications
Medeco – a high-security patent key control system that protects against picking, bumping, drilling, prying, or other forms of attack. Duplication is highly controlled and only made by manufacturer.
Available at the following Locations: